Stronger
Published on: Monday, February 19th, 2018
Views: 42684
---
A story of strength and love and mind controlling.

Related Stories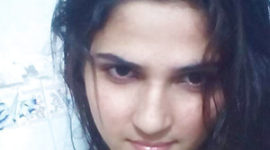 A young wife turns to Mother Debbie with a problem. Which of her lovers should be the one to make her pregnant?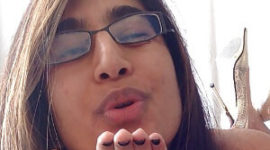 Virgin girl experiences on her 18th birthday. Various adulthood experience all in one day. Too much to digest for the poor girl.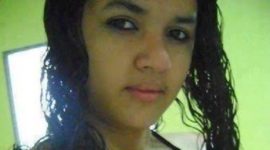 A bar girl leading a hoe life gets some needed actions inside a ladies' restroom.