Stronger
Published on: Monday, February 19th, 2018
Views: 106307
---
A story of strength and love and mind controlling.
Related Stories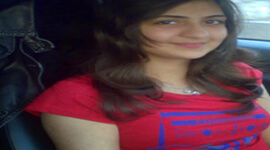 A newlywed young Indian woman is taken at a beach resort – part 2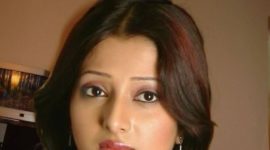 A wild punishment awaits Damini after a misdeed done  in a movie theatre.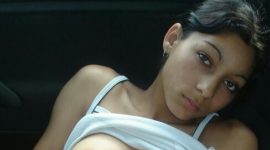 My fingers started tingling and the sensation move up my arm from his where his hand touched mine.