Long way home
Published on: Friday, February 16th, 2018
Views: 273772
---
A nice night in a motel with best friend's stepson on a snowy weather.
Related Stories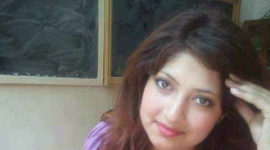 Wife is subjected to voodoo spells and has an illicite affair with a young black teen and consequences ensue.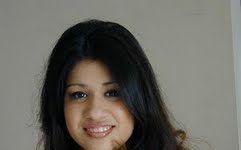 When past impacts your present and future.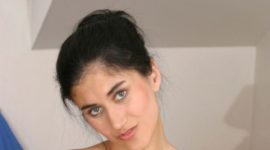 Indian girl falls for a college senior and ends up blowing him.