Long way home
Published on: Friday, February 16th, 2018
Views: 137564
---
A nice night in a motel with best friend's stepson on a snowy weather.
Related Stories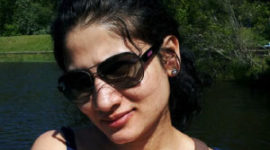 I , a modest Indian girl take a ride worth remembering for in a public bus.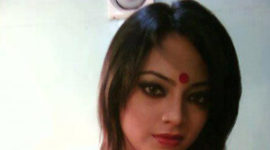 An erotic tale of Deepa, a girl in her early 20's getting fucked mercilessly by a man old enough to be her father.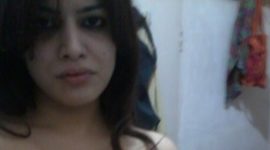 A story of strength and love and mind controlling.