Long way home
Published on: Friday, February 16th, 2018
Views: 107823
---
A nice night in a motel with best friend's stepson on a snowy weather.
Related Stories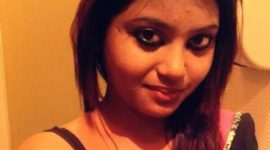 A girl walks in on an incestous encounter between her mom and brother; ends up enjoying the view.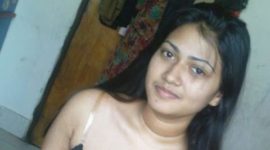 An afternoon of autumn and a nurse.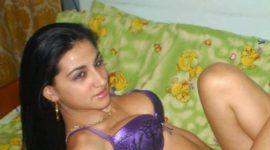 Love of a militant, a romantic coupling with lots  of cumshots.