Long way home
Published on: Friday, February 16th, 2018
Views: 47707
---
A nice night in a motel with best friend's stepson on a snowy weather.

Related Stories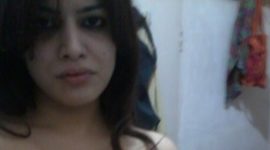 A story of strength and love and mind controlling.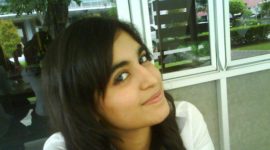 A young working lady loves to mUsterbate in front of colleague.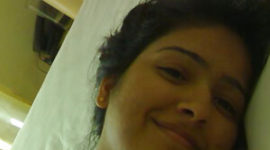 An Erotic Story about how father Jenkins prepares me and Jeremy for the wedding and a secret is out.
Comments