A letter to mother Debbie
Published on: Thursday, August 24th, 2017
Views: 262785
---
A young wife turns to Mother Debbie with a problem. Which of her lovers should be the one to make her pregnant?
Related Stories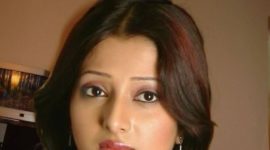 A wild punishment awaits Damini after a misdeed done  in a movie theatre.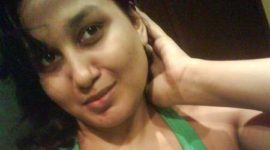 In this erotic story a male midwife has sex with a pregnant woman during her labor and child delivery…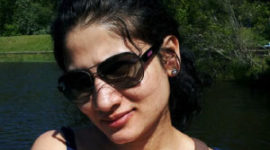 I , a modest Indian girl take a ride worth remembering for in a public bus.
Comments