A letter to mother Debbie
Published on: Thursday, August 24th, 2017
Views: 190252
---
A young wife turns to Mother Debbie with a problem. Which of her lovers should be the one to make her pregnant?
Related Stories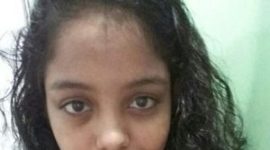 Indian mother finds a new lover, her own son.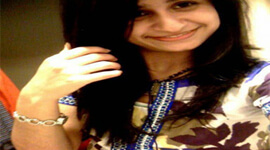 The story of Sunita, a beautiful girl taken and fucked in every way possibly by her hot servant with a massive cock.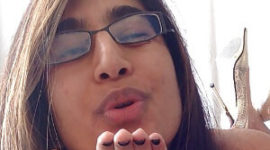 Virgin girl experiences on her 18th birthday. Various adulthood experience all in one day. Too much to digest for the poor girl.