A letter to mother Debbie
Published on: Thursday, August 24th, 2017
Views: 167879
---
A young wife turns to Mother Debbie with a problem. Which of her lovers should be the one to make her pregnant?
Related Stories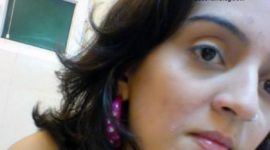 Jessica and Jimmy have been dating for a short while now, yet they haven't yet experienced each other in an intimate sense.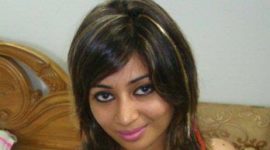 Ek doctor ki kahaani sex ki zubaani.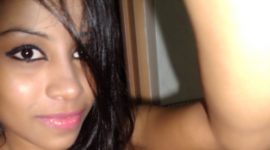 Hot girl is fucked by A stranger ( anil ) When she was looking to shop for some lingerie.