A letter to mother Debbie
Published on: Thursday, August 24th, 2017
Views: 223836
---
A young wife turns to Mother Debbie with a problem. Which of her lovers should be the one to make her pregnant?
Related Stories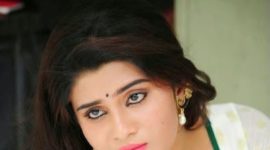 Love story of Alaina takes a turn with a demon named Cosimo.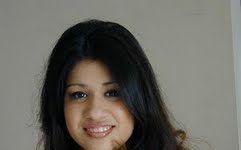 When past impacts your present and future.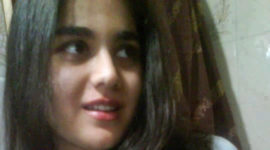 Young Jeffery takes a ride at the Janitors Office with the confession sister!
Comments