Delhi Girl Sharing First Sex Experience
Published on: Wednesday, February 17th, 2016
Views: 400441
---
Listen to this story from start to end about how a 19 year old girl's sexual life became filled with enormous joy and pleasure. This by the sudden and unexpected encounter with her friend's brother. This story will definitely create sensational feelings inside while listening.
Related Stories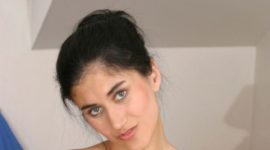 Indian girl falls for a college senior and ends up blowing him.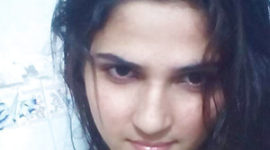 A young wife turns to Mother Debbie with a problem. Which of her lovers should be the one to make her pregnant?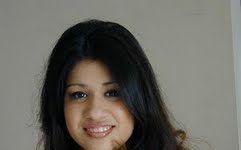 When past impacts your present and future.