Delhi Girl Sharing First Sex Experience
Published on: Wednesday, February 17th, 2016
Views: 477440
---
Listen to this story from start to end about how a 19 year old girl's sexual life became filled with enormous joy and pleasure. This by the sudden and unexpected encounter with her friend's brother. This story will definitely create sensational feelings inside while listening.
Related Stories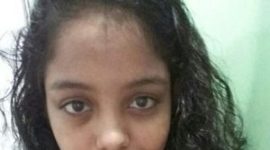 Indian mother finds a new lover, her own son.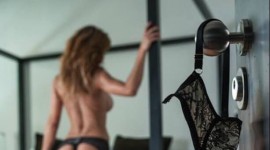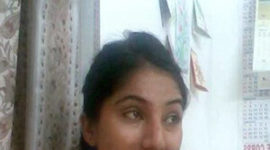 The sexy tale of an Indian Housewife in her late 30s and how she was gangbanged by several men.