Working late
Published on: Saturday, February 24th, 2018
Views: 93623
---
A young working lady loves to mUsterbate in front of colleague.
Related Stories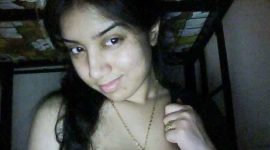 A nice night in a motel with best friend's stepson on a snowy weather.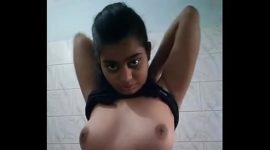 The first time I committed incest with my son Kevin was when he was 18 years old.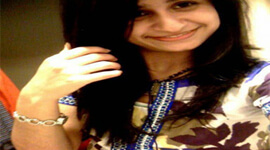 The story of Sunita, a beautiful girl taken and fucked in every way possibly by her hot servant with a massive cock.
Comments