Working late
Published on: Saturday, February 24th, 2018
Views: 297571
---
A young working lady loves to mUsterbate in front of colleague.
Related Stories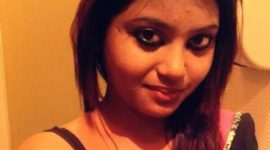 A girl walks in on an incestous encounter between her mom and brother; ends up enjoying the view.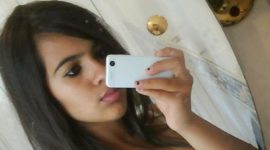 A hot encounter with one of those cruel cops.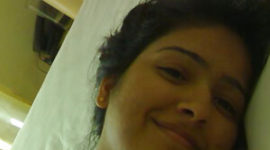 An Erotic Story about how father Jenkins prepares me and Jeremy for the wedding and a secret is out.
Comments