Working late
Published on: Saturday, February 24th, 2018
Views: 160465
---
A young working lady loves to mUsterbate in front of colleague.
Related Stories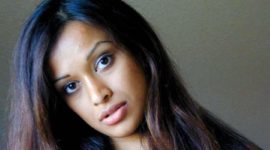 One horny lonely lady and a green eyed man in the party.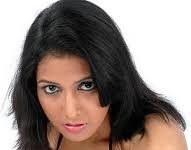 Indian girl gets to have threesome fun on New Year's Eve.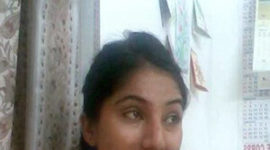 The sexy tale of an Indian Housewife in her late 30s and how she was gangbanged by several men.