Working late
Published on: Saturday, February 24th, 2018
Views: 73872
---
A young working lady loves to mUsterbate in front of colleague.

Related Stories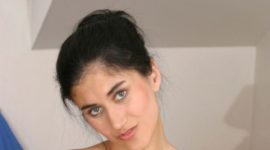 Indian girl falls for a college senior and ends up blowing him.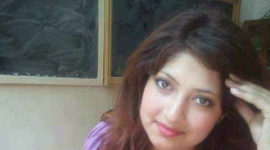 Wife is subjected to voodoo spells and has an illicite affair with a young black teen and consequences ensue.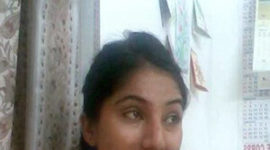 The sexy tale of an Indian Housewife in her late 30s and how she was gangbanged by several men.
Comments