What Wifey Wanted
Published on: Tuesday, May 24th, 2016
Views: 593593
---
My sex life mostly consists of sucking Rahul off on a Sunday morning. We do fool around a little first. We kiss and Rahul feels up my boobies a little and fingers me a bit, but it always end up with me sucking him off. That's what he wants and I thought that, as his wife, it was my duty to fulfil his desires. My own desires didn't come into it because for lots of years I literally didn't have any.
Related Stories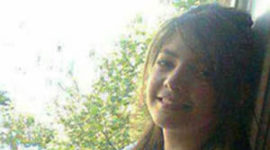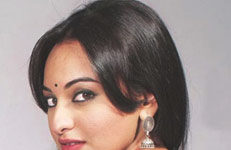 How I got my first spasm and cream orgasm in a coffee shop.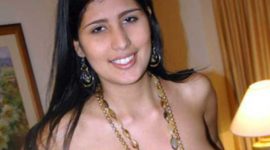 A horny night with my dildo.