Old is Gold
Published on: Wednesday, May 2nd, 2018
Views: 64878
---
For the past 3 weak I have been having rigorous sex with my In Laws.

Related Stories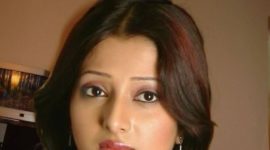 A wild punishment awaits Damini after a misdeed done  in a movie theatre.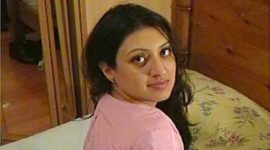 A frigid snooty career woman, her frustrated husband, her resentful brother-in-law and his hot, ever-pregnant wife.  They live happily ever after.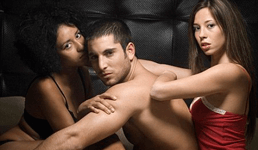 Comments