Old is Gold
Published on: Wednesday, May 2nd, 2018
Views: 144057
---
For the past 3 weak I have been having rigorous sex with my In Laws.
Related Stories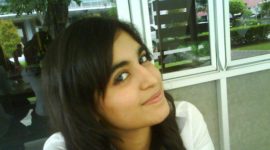 A young working lady loves to mUsterbate in front of colleague.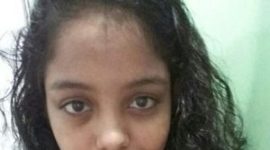 Indian mother finds a new lover, her own son.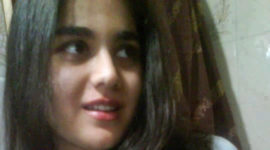 Young Jeffery takes a ride at the Janitors Office with the confession sister!
Comments