Lonely Mommy
Published on: Tuesday, May 15th, 2018
Views: 96886
---
The first time I committed incest with my son Kevin was when he was 18 years old.

Related Stories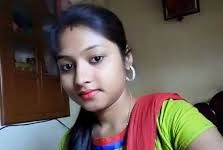 Magical beach ball beach visit gone wild.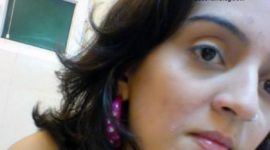 Jessica and Jimmy have been dating for a short while now, yet they haven't yet experienced each other in an intimate sense.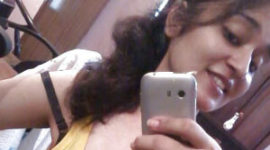 Anita gets fucked by Arul promising to produce better quality of milk and things take a different turn.
Comments