Kriti's Story – My First Experience
Published on: Thursday, April 5th, 2018
Views: 266565
---
A girl's first experience in her teen years.
Related Stories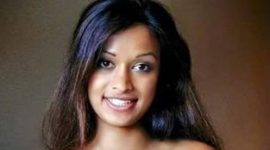 The last hour I spent with hi wrapped in slumber….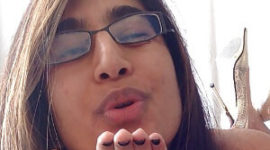 Virgin girl experiences on her 18th birthday. Various adulthood experience all in one day. Too much to digest for the poor girl.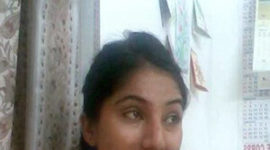 The sexy tale of an Indian Housewife in her late 30s and how she was gangbanged by several men.