Kriti's Story – My First Experience
Published on: Thursday, April 5th, 2018
Views: 86146
---
A girl's first experience in her teen years.
Related Stories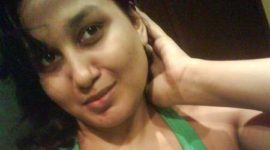 In this erotic story a male midwife has sex with a pregnant woman during her labor and child delivery…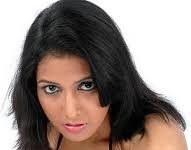 Indian girl gets to have threesome fun on New Year's Eve.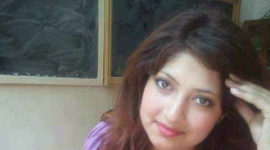 Wife is subjected to voodoo spells and has an illicite affair with a young black teen and consequences ensue.