Kriti's Story – My First Experience
Published on: Thursday, April 5th, 2018
Views: 338129
---
A girl's first experience in her teen years.
Related Stories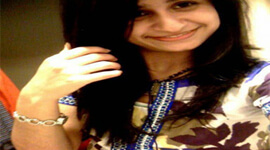 The story of Sunita, a beautiful girl taken and fucked in every way possibly by her hot servant with a massive cock.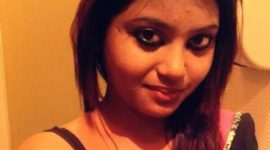 A girl walks in on an incestous encounter between her mom and brother; ends up enjoying the view.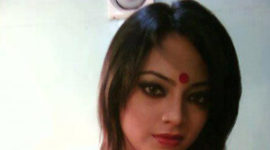 An erotic tale of Deepa, a girl in her early 20's getting fucked mercilessly by a man old enough to be her father.
Comments