Bhai k dosto
Published on: Wednesday, April 4th, 2018
Views: 2167046
---
bhai ke dosto ne behad chod aur pregnant kiya.
Related Stories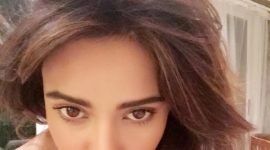 यह बेटी और ससुर के बीच एक सेक्स कहानी है उसके पति के अनुपस्थिति में वह अपने ससुर से चुदाई हो जाती है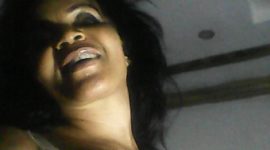 Mere pados ke ladke ne meri choot chodke uska hawala nikal diya.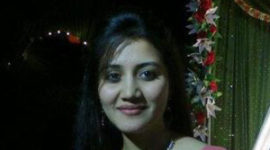 Father-in-law had a brief session with Anjali and had a lots of fun.
Comments