My Kinky Sex Fantasy Came True
Published on: Tuesday, August 29th, 2017
Views: 211705
---
Sharma uncle fulfilled my thirst for kinky fantasy. Dream of spit, piss, cum, threesome, anal, sex in public came true
Related Stories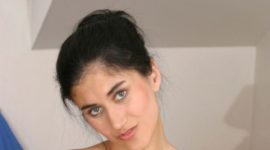 Indian girl falls for a college senior and ends up blowing him.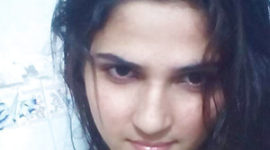 A young wife turns to Mother Debbie with a problem. Which of her lovers should be the one to make her pregnant?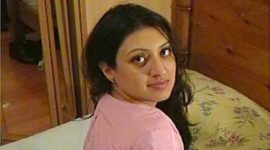 A frigid snooty career woman, her frustrated husband, her resentful brother-in-law and his hot, ever-pregnant wife.  They live happily ever after.