Kaise Main Bani Apne Didi K Bete Ki Maa – Part 1
Published on: Monday, July 9th, 2018
Views: 1420900
---
Yeh chudai story mere aur mere behan k pati aur uske eklote bete ki hai.Kaise mere behan k achanak maut ne mere zindagi badal k rakh di.
Related Stories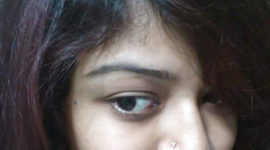 Indian girl falls for her own brother and an hot incestous sexual escapade ensues – part 2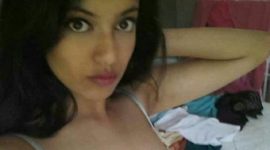 Devar aur bhabhi ka sumadhur sambandh.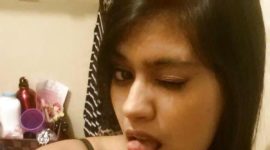 Friend helps me to get fucked for the first time.
Comments