Amber
Published on: Thursday, December 28th, 2017
Views: 177008
---
A bar girl leading a hoe life gets some needed actions inside a ladies' restroom.
Related Stories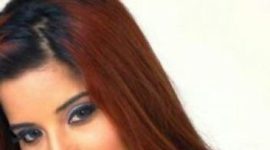 I fancy my young lover, my new handyman.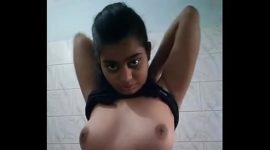 The first time I committed incest with my son Kevin was when he was 18 years old.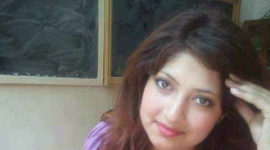 Wife is subjected to voodoo spells and has an illicite affair with a young black teen and consequences ensue.