Amber
Published on: Thursday, December 28th, 2017
Views: 112781
---
A bar girl leading a hoe life gets some needed actions inside a ladies' restroom.
Related Stories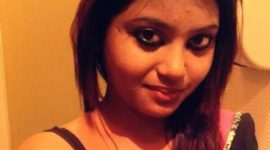 A girl walks in on an incestous encounter between her mom and brother; ends up enjoying the view.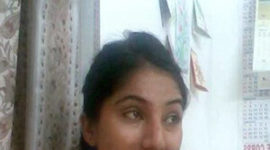 The sexy tale of an Indian Housewife in her late 30s and how she was gangbanged by several men.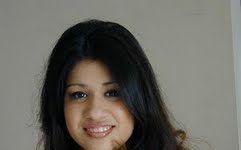 When past impacts your present and future.