Casting couch
Published on: Tuesday, July 11th, 2017
Views: 2596651
---
Model banana ken am pe aur film me role dilwane ke naam pe mujhe kuch log chodte rahe 6 mahino tak.
Related Stories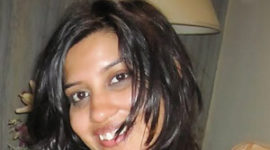 ek jawan raseeli housewife ne khudko chudwaya apne padosi se, wo bhi bin kuch bole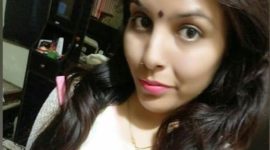 Me and my lover, my pritampyaare in a pyaara story.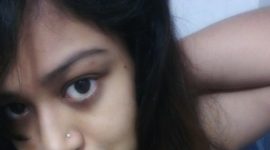 A fathers' day special story by The Indian beauty.
Comments