Chumbonshathi
Published on: Monday, April 2nd, 2018
Views: 456326
---
Sanjana finds the ultimate pleasure with the help of her hot sister in law.
Related Stories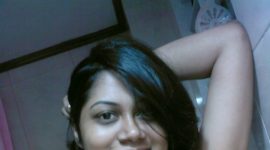 Sushmita gelo clinic e x-ray korate, ar shorire elo sex er joar.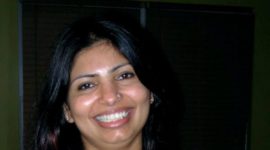 Housewives have their own needs and this housewife is not ready to hide that.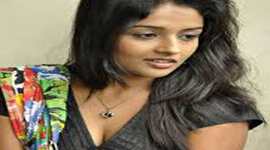 biyer prothom rat katalam shoshurer shathe ar mon bhore choda khelam.
Comments