Voodoo si
Published on: Thursday, November 23rd, 2017
Views: 155462
---
Wife is subjected to voodoo spells and has an illicite affair with a young black teen and consequences ensue.
Related Stories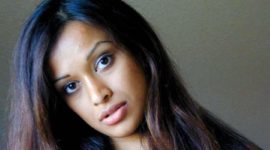 One horny lonely lady and a green eyed man in the party.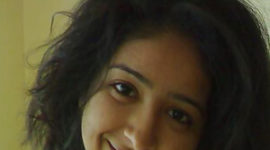 Sharma uncle fulfilled my thirst for kinky fantasy. Dream of spit, piss, cum, threesome, anal, sex in public came true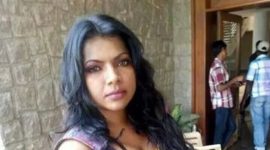 Indian girl's first experience of getting her cherry popped.