Voodoo si
Published on: Thursday, November 23rd, 2017
Views: 140793
---
Wife is subjected to voodoo spells and has an illicite affair with a young black teen and consequences ensue.
Related Stories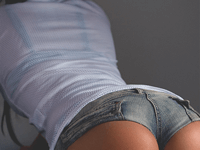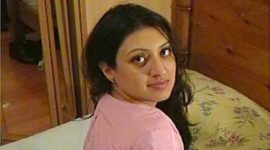 A frigid snooty career woman, her frustrated husband, her resentful brother-in-law and his hot, ever-pregnant wife.  They live happily ever after.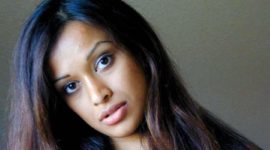 One horny lonely lady and a green eyed man in the party.