Voodoo si
Published on: Thursday, November 23rd, 2017
Views: 200582
---
Wife is subjected to voodoo spells and has an illicite affair with a young black teen and consequences ensue.
Related Stories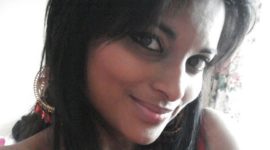 A girl's first experience in her teen years.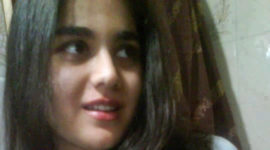 Young Jeffery takes a ride at the Janitors Office with the confession sister!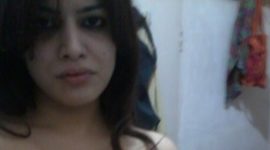 A story of strength and love and mind controlling.