Bhanji ka bachpan
Published on: Saturday, August 5th, 2017
Views: 2643141
---
The story of a man and his niece. He was just an uncle until he became more and this is the story of their sexual escapade.
Related Stories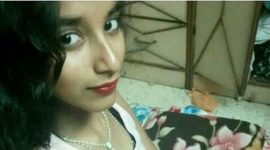 Boss se chudwayi apni gaand taa ki mujhe promotion miljaaye.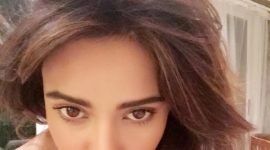 यह बेटी और ससुर के बीच एक सेक्स कहानी है उसके पति के अनुपस्थिति में वह अपने ससुर से चुदाई हो जाती है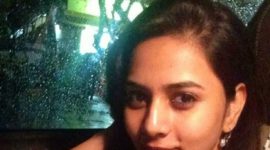 How i fucked my friend and then let my husband fuck her too.
Comments