Mini aur shelly
Published on: Monday, September 14th, 2015
Views: 1108062
---
Is kahani me  ek sidhi, sadhi, gharaku ladki, do sri ladki ka saath apana sex ka anubhav bati hai. Is ek ka ek anubhav ma na sirf kriya ka, par bhavanya ka bhi vivran diya gaya hai.
Related Stories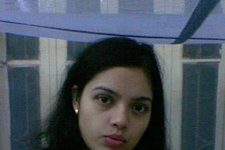 Pati ke naakara hone ke kaaran callboy se karayi jamkar chudai.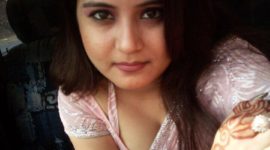 The love confession of a professional escort.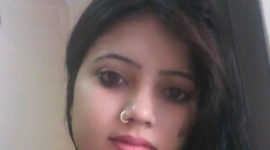 Bhabhi ne chudwaya chote devar se aur muh me liya uska lund.
Comments