Mini aur shelly
Published on: Monday, September 14th, 2015
Views: 1460923
---
Is kahani me  ek sidhi, sadhi, gharaku ladki, do sri ladki ka saath apana sex ka anubhav bati hai. Is ek ka ek anubhav ma na sirf kriya ka, par bhavanya ka bhi vivran diya gaya hai.
Related Stories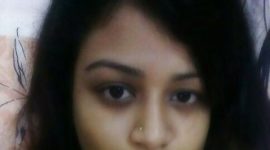 Maine apne chachere bhai se banaya apna choot ka bhosra.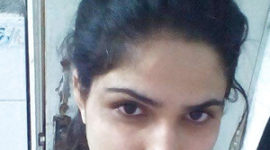 Sonia gets tired of fingering and gets to find some real pleasure.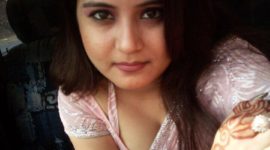 The love confession of a professional escort.
Comments