Sex with a US guy on train
Published on: Friday, August 28th, 2015
Views: 292358
---
During the trip by train with her husband, Rashmi meets a sexy american guy. What is supposed to be a boring and tedious train ride turns out to be something more exciting than she had ever expected. Listen to the story and learn how Rashmi is having  the greatest trip of her life.
Related Stories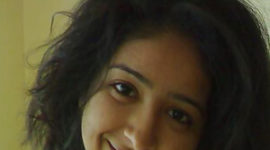 Sharma uncle fulfilled my thirst for kinky fantasy. Dream of spit, piss, cum, threesome, anal, sex in public came true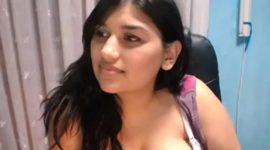 A girl gets her fantasy fulfilled by her jobless neighbor and it is all about an innocent white baby gravy batch.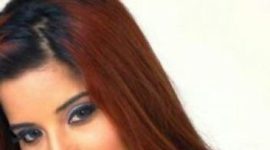 I fancy my young lover, my new handyman.
Comments