Sex with a US guy on train
Published on: Friday, August 28th, 2015
Views: 394468
---
During the trip by train with her husband, Rashmi meets a sexy american guy. What is supposed to be a boring and tedious train ride turns out to be something more exciting than she had ever expected. Listen to the story and learn how Rashmi is having  the greatest trip of her life.
Related Stories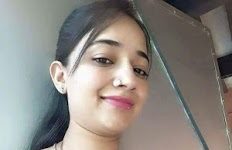 Lorelei the shy gets fucked by the mystery man.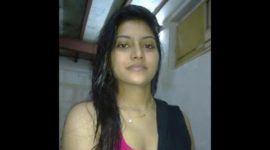 A short stroke affair of a sales girl.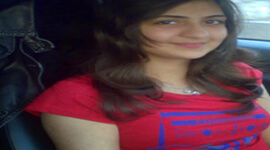 A newlywed young Indian woman is taken at a beach resort – part 2
Comments