Sex with a US guy on train
Published on: Friday, August 28th, 2015
Views: 333025
---
During the trip by train with her husband, Rashmi meets a sexy american guy. What is supposed to be a boring and tedious train ride turns out to be something more exciting than she had ever expected. Listen to the story and learn how Rashmi is having  the greatest trip of her life.
Related Stories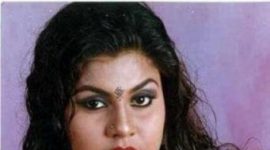 I get extremely seduced by a stranger in the park.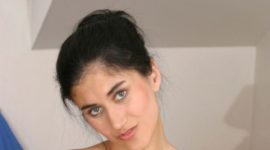 Indian girl falls for a college senior and ends up blowing him.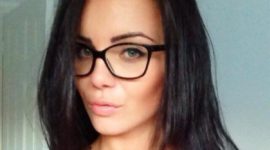 An usual encounter with the pizza delivery guy and getting to fuck him.