Sales girl
Published on: Sunday, August 9th, 2015
Views: 293960
---
Beena tells about her adventures as a sales girl of bra's and panties. She used to go door to door to sell her goods to anyone that is interested. But every now and then, she got an unexpected surprise.
Click to listen to the surprise she wants to share with you.
Related Stories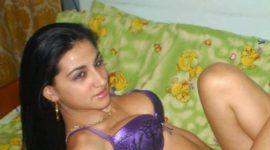 Love of a militant, a romantic coupling with lots  of cumshots.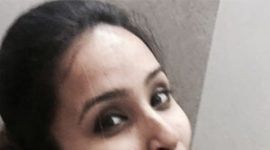 The boeing 787 flight becomes adventurous when Roz gets involved into some interesting actions with a co passenger.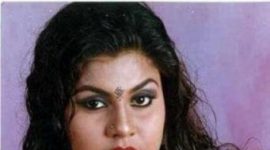 I get extremely seduced by a stranger in the park.