It's You and Me in Here
Published on: Saturday, December 2nd, 2017
Views: 159628
---
The last hour I spent with hi wrapped in slumber….
Related Stories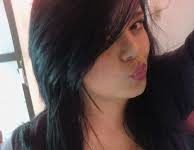 I am someone beyond my name, beyond my past, present and future, I am a number, I am a name, who am I?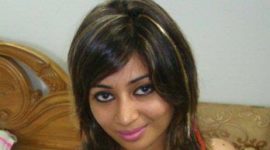 Ek doctor ki kahaani sex ki zubaani.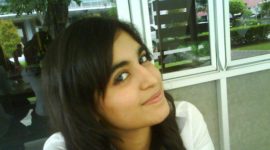 A young working lady loves to mUsterbate in front of colleague.